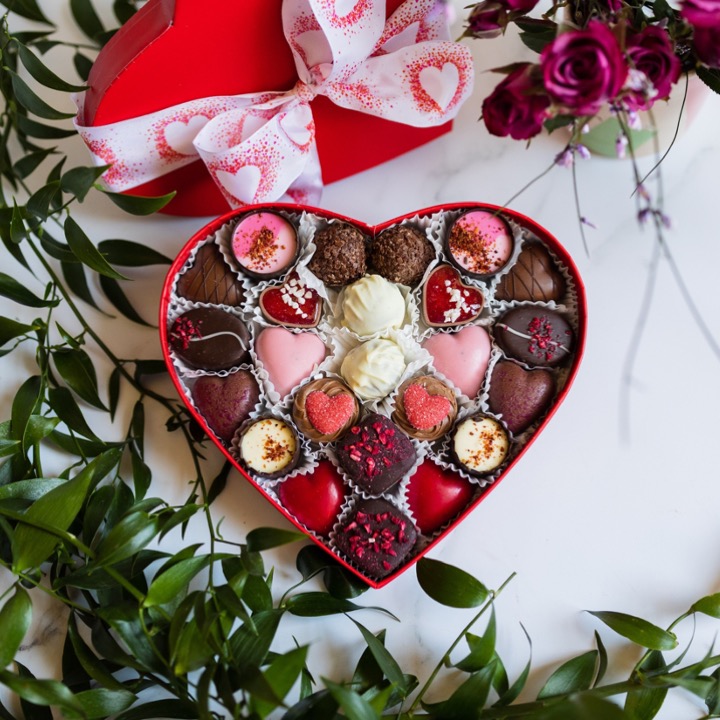 As the cold, grey weather and darker evenings of January become a distant memory, we look forward with hope and optimism to warmer days, happy occasions and celebrations. Here at Chocolate Fayre, the shop is decked out in reds, pinks and whites, as we approach St Valentine's Day on 14th February.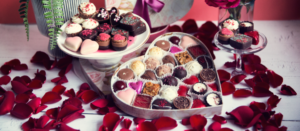 There are many legends, tales and traditions around the origins of Valentine's Day, how it came into being, how it's been marked in different ways over time and across the world, and what's led it to be what it is today. From the celebration of a 3rd century Christian saint who officiated over the marriage of other Christians under the Roman empire, to local folk traditions where sweets and gifts are left for children outside their houses, or as a symbol of new life when plants and flowers begin to grow once again.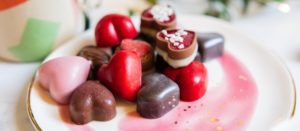 Today, all of these traditions seem to have been amalgamated to create a day where we can show our nearest and dearest how much they mean to us, be thankful for having them in our lives, and tell them that we love them. Whether you're a cynic or a romantic, you can't deny that the world could do with a lot more of that kind of behaviour right now to make it a happier, healthier and more peaceful place. So, make sure you tell the important people in your life how much they mean to you this Valentine's Day. In the words of Burt Bacharach and Hal David;
What the world needs now, is love, sweet love.
No not just for some, but for everyone.