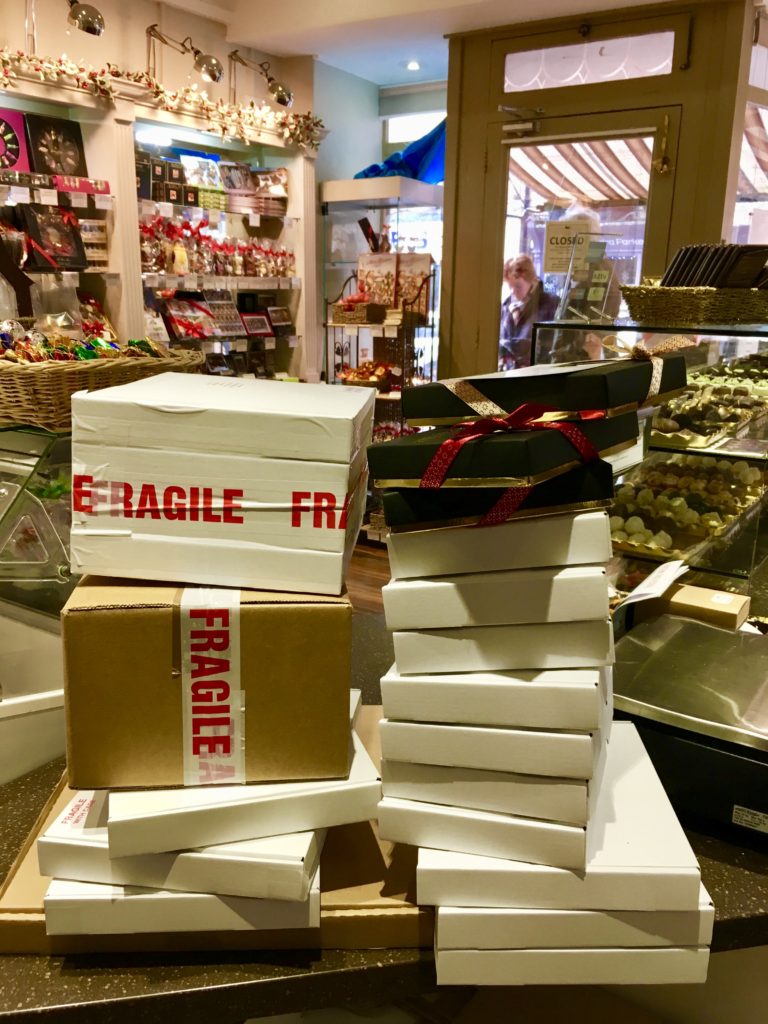 UPDATED Monday 25th July
Since the heatwaves of the other day, we have now resumed sending out orders (as of Monday 25th July) to all UK addresses. This includes July's tasters Club, which should be with members either Tuesday 26th or Wednesday 27th July. There are a few international orders which we are still unable to send due to the warm temperatures at their respective destinations, hoever as soon as we feel it is safe to do so, we will ship these too.
Looking ahead, we are checking the weather forecast daily. If we have another rise in temperatures across all or part of the country, we may have to delay shipping some orders again. If this is the case for your order, we will contact you to ascertain if you are happy to wait for the temperature to cool down sufficiently, or whether you would like your order cancelled and refunded. Refunds can take between 1 and 7 days to come through (depending on your payment method).
I hope you are all able to stay cool, comfortable and make the most of the summer sunshine.
Kenny Walker
Chocolate Fayre