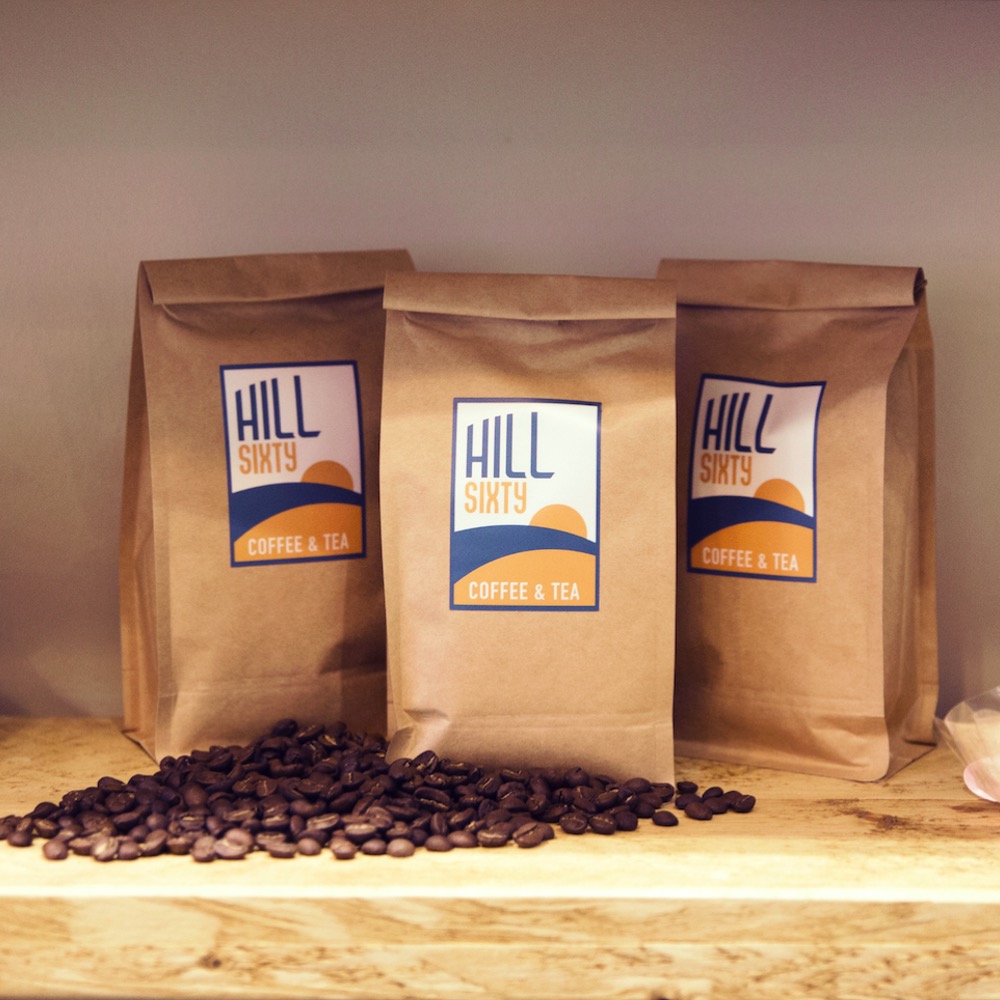 We've finally made all of our Hill Sixty coffees available to buy and be posted out online, so that you can still relax and enjoy a wonderful coffee at home.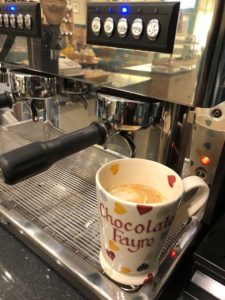 No matter how you brew your coffee at home, we can supply coffee as whole beans for you to grind yourself (if you have a coffee bean grinder), or you can choose to have them ground freshly to order, to suit your brew method, whether it be for a cafetière/French press, filter system, home espresso machine or stove top pot.
Ordinarily we brew coffee in the shop from one of four different beans, which our customers can chose from. We've now added a further three brand new beans for you to try from our online shop. Here they are (click on the name to link to the product):
All coffees are available in 250g bags at a flat price of £5.95.