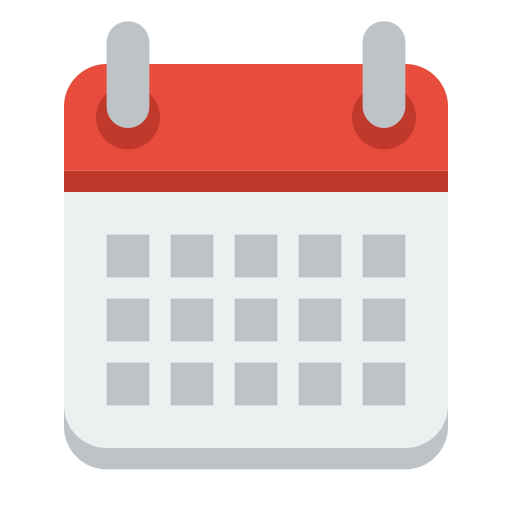 With the current coronavirus situation playing havoc with life around the world, we have received written notification from the Ministry of Information in Whitehall that Easter this year will be postponed until after the pandemic has passed, taking place now on December 25th.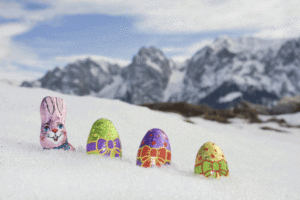 We are working hard to produce have a range of thermal chocolate eggs available for this new date. We also have plans to produce coconut-sized Easter eggs which, when carefully tapped with a hammer, produce deliciously warm hot chocolate from inside them. Prior to the new Easter celebrations beginning, a job swap scheme has been agreed, where the Easter Bunny will be given a sabbatical, and egg delivery will be the responsibility of the Arctic Hare.
Since the 25th December is traditionally the date for Christmas, the knock-on effect will be that Christmas is postponed until 25th July 2021, to coincide with school holidays, and not incur any more days outside the classroom for children than is absolutely necessary in order to save the sanity of the country's parents. This does pose a few issues for chocolate gifts. However we are confident that the good old British weather will not let us down, and it will be a cool, drizzly summer, as usual. Merry Christmas!