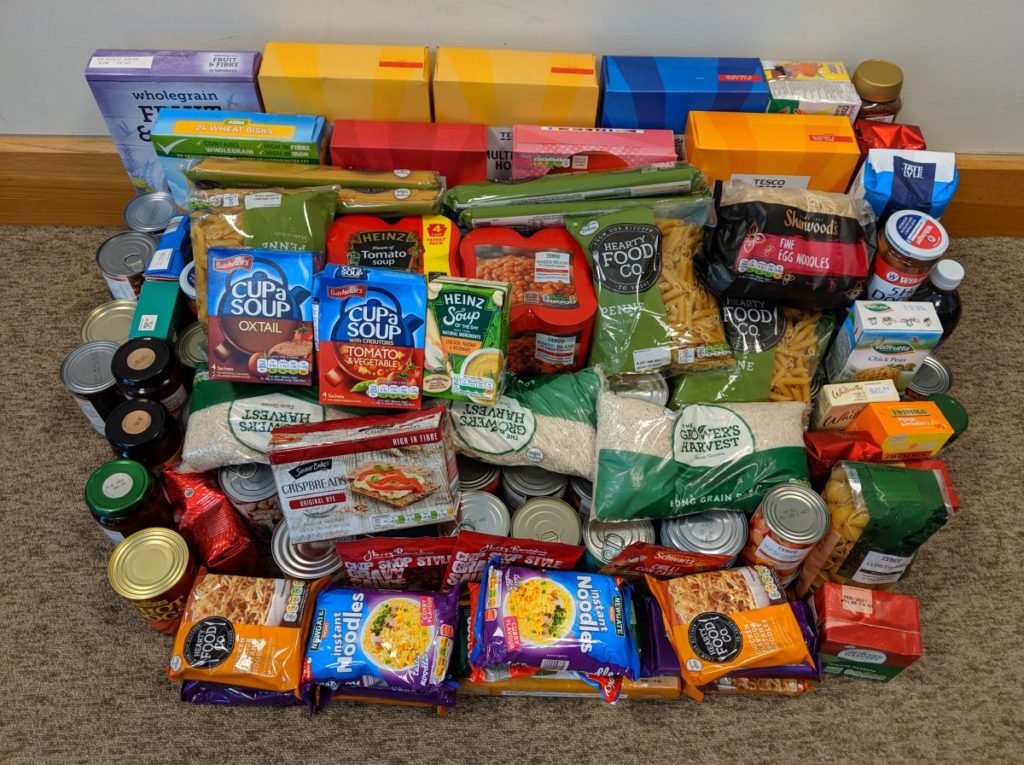 PLEASE HELP. For those paying attention, you may remember we launched our annual Easter charity raffle a few week's ago. We had loads of great nominations from some excellent worthy causes. But then coronavirus came and everything got turned upside down. We can't sell raffle tickets in our usual way from the Chocolate Fayre shop. So we have been thinking and come up with a slight change of plan.
We would like to ask you to help us make sure that those people in our community who are in genuine need of life's basics right now during the Covid19 period are getting what they need when they need it. Here in Barnard Castle, Rachel and her team at T C R The Hub have already been doing an amazing job already coordinating and distributing food and other items to those individuals and families who need a bit of help right now. This is a challenging operation and it doesn't come free. As such, we'd like to ask you to contribute to the Go Fund Me page setup to help buy what is needed.
But what about the giant chocolate eggs and giant chocolate bunny? I hear you say.
Well, we are keeping the bunny for the moment, and hope to relaunch our original raffle to help some other worthy causes when things return to normal. And the 2.5kg chocolate bunny will be the prize. However, for our three giant eggs, we've donated these to three of the households who will benefit from your generosity through the Go Fund Me page, in a Pay-It-Forward way. A giant treat for people who genuinely need a boost right now.
We understand that not everyone has spare cash at the moment, and that's fine. But if you can, please help our community.
Thank you all very much. We know you will step up once again.
Kenny & Sarah
(Still Spreading Happiness with Chocolate)