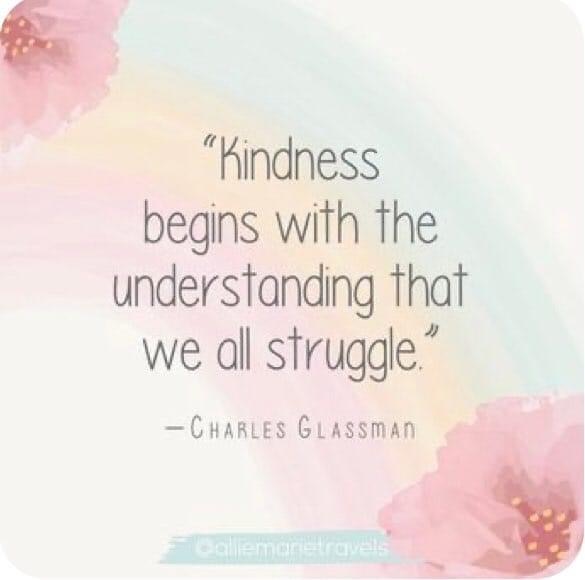 With the next big changes in lockdown measures coming next week, there's a lot to be hopeful for. However we're seeing a lot of anxiety and just feelings of tiredness, as people adapt to a situation which could cause them stress and worry. What will the new rules mean in practice? Will I still feel safe?
This is the end of spring. Summer is just around the corner. It should be when we begin to feel energised once again, following the dark and cold of winter. Yet a lot of us are just feeling exhausted by simply existing. And while many people have been working from home or on furlough with seemingly easier, less stressful lives, we've all been through a constantly changing scenario, where our individual actions could cause ourselves, our loved ones and the wider population harm. And all done without the necessary physical contact with those we love. That's a lot of pressure and a lot of change, while not getting a break in the normal weekend away/holiday type way. And even if you did get a holiday, everywhere else was in the same boat, so it was a change of scene more than a break.
Essentially, we just need some stability and normality in our lives without worrying about face masks, hand gel, vaccines, the 2 metre rule, whether you are allowed to enter a shop or a cafe or not, and if it's legal to speak to a life long friend or family member in person or not. And that's for those of us whose lives have not been completely turned upside down by losing loved ones, losing jobs, dealing with domestic abuse or mental health without the usual support networks for the last 15 months.
It's been tough on us all – much more so than many will realise or recognise in themselves. So we go back to the message of last year: stay safe and be kind. The end is not far away.