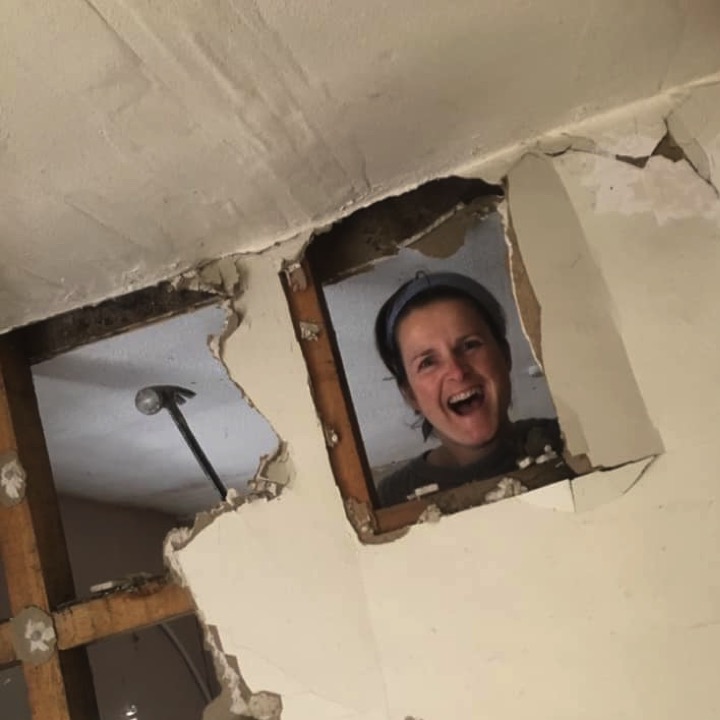 As many of you know, Chocolate Fayre is moving home to a fantastic new, larger premises just along the road in Barnard Castle during summer 2019. However there is a lot of work to do before we move. Our plans have been approved, and work began in February to take clear out the previous building, and redevelop a wonderful new space for us.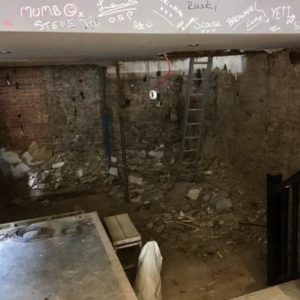 The inside of the building is being taken right back to the stonework. The space inside will enable us to pick, pack and deliver even more web orders, while being able to have a greater range of products than ever before.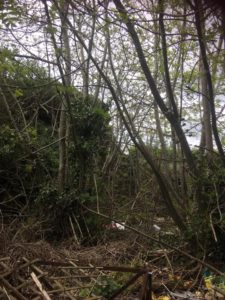 Behind the shop, there is an area of outside space. When we bought the building, this was a complete wilderness, with almost impenetrable trees and overgrown weeds. After some serious muscle work from some very skilled tree surgeons and groundworks team, the scope of the space was revealed. And it's a stunning sun-trap, which might just go very well with our ice cream!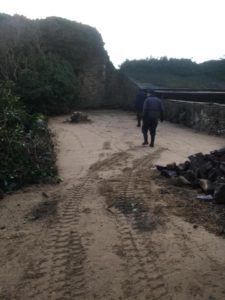 More to follow as progress continues…