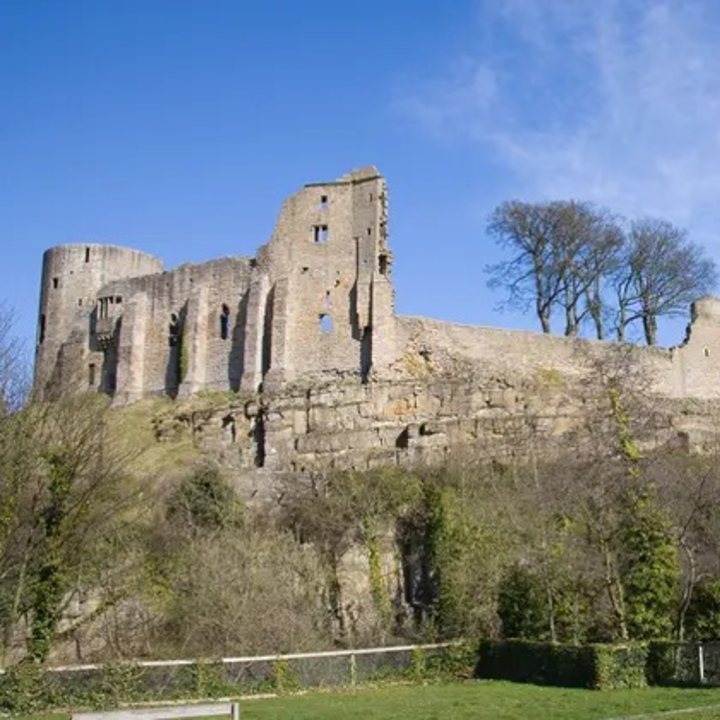 From hidden gem to national fame, nearly two year's on from hitting the headlines with the infamous eye test trip, the town of Barnard Castle has seen an exponential increase in tourists and visitor numbers. While this has been welcomed by local businesses, it's not always been a popular change of pace for local residents, who have complained that the local infrastructure will not tolerate a continued growth at this rate in future years.
Working together with transport being deemed one area which will need to be addressed in future, Barnard Castle Town Council has been working closely with Durham County Council to produce viable solutions. One such solution has now reached the planning stages, and will involve utilising the currently under-used space in the rock beneath the castle. Plans have been drawn up to hollow out a large section of the castle rock, creating several large caves under the castle and also under the adjacent Scar Top park area, to create a 1,200 space subterranean car park. The car park will be accessed from several points, including from County Bridge, to the right of the current town sign; from the old print works access lane by the Teesdale Mercury offices and shop; and from a state of the art car lift system accessed from Scar Top.
From the outside, the car park will remain virtually unnoticeable, save for the lift system on scar top, which will be sympathetically merged with the grass surroundings. In addition, the revenue from the car park will go towards the repair and upkeep of the castle walls above, to allow it to stand proud for future generations, a move welcomed by Raby Estates, who own the castle, and English Heritage, who operate the site.
Further access points will be made for residents and business on the castle side of Horsemarket and Market Place, who will have private parking bays and secure access directly from their basements, freeing up even more parking and creating clearer access in the town centre. Despite its underground location, the entire car park will be built to provide a light and spacious feel inside, yet encompassing the great stone walls to provide a powerful visual link to the surroundings.
A spokesperson for Durham County Council said that they were "Delighted with the progress in transforming an underused space into something which will benefit the jewel in the County's crown." Work on the car park is expected to begin in early 2023, with an estimated opening date of spring 2025.