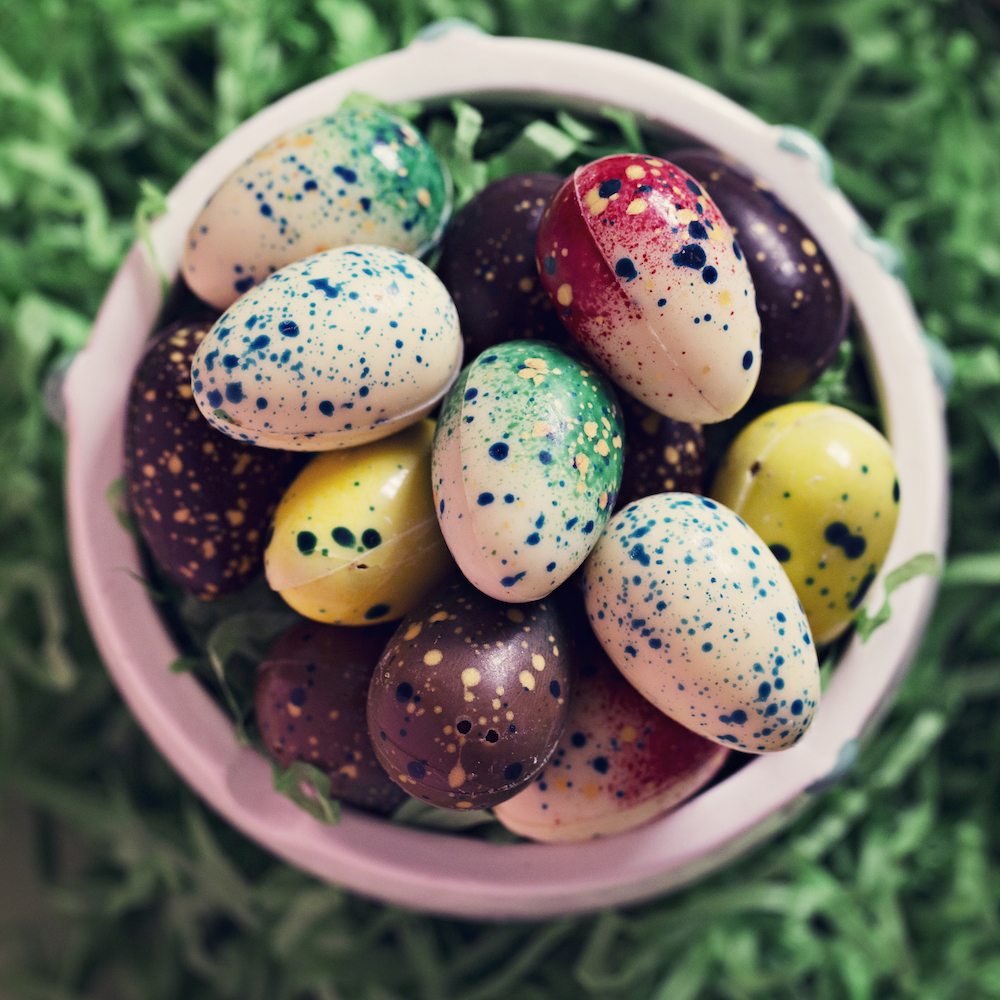 As many of you know, we closed our doors to in-person shopping during the current Lockdown from the start of January voluntarily, operating postal delivery and Click/Call & Collect services only to ensure that our customers and staff were kept as safe as possible during a time when the government's advice was to "stay at home". We didn't have to do this. Indeed, like many other food retail businesses, we could and still can be open as normal. You continued to support us throughout this period once again, and for that, and for your patience, we are very much appreciative.
As we continuously do, we have been reviewing our operation, and feel that the 8th March would be a good date to begin to allow customers back into the shop to browse and shop in as normal environment as possible, to be able to enjoy the experience once again. As such, from Monday 8th March, we will be open Mondays to Saturdays, 10am to 4:30pm. Of course there will still be covid safe procedures in place for everyone. As such, please make sure you are wearing a face covering before you enter the shop, and keep it on throughout your visit. In addition, there will be strictly a maximum of 2 customers in the shop at a time, and we ask that you keep your distance in the now familiar way, please.
Please note, though, that we would still encourage those of you who can, to continue order online for Click/Call & Collect or for UK-wide postal delivery by ordering online or by calling 01833 631 307.
As we have done throughout the past year, we will be reviewing this continuously, and making changes, if required to ensure tnat everyone is kept as safe as possible.