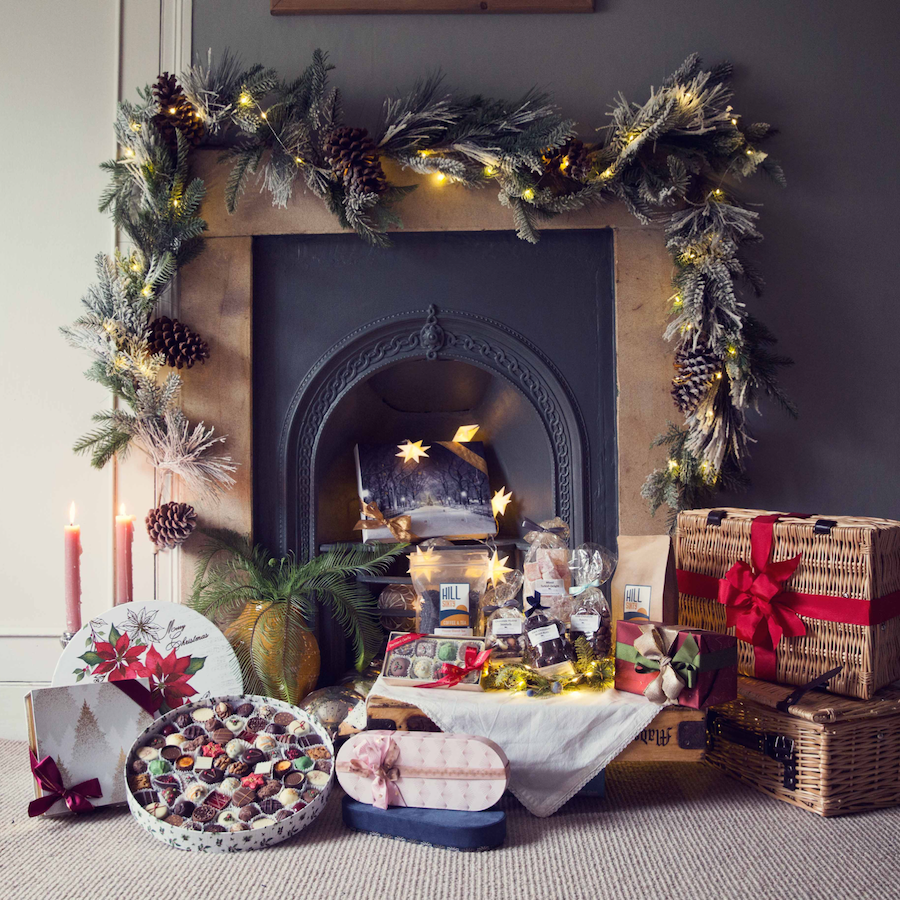 During Lockdown II, we will be operating slightly differently than normal. But don't panic, you will not have to miss out on chocolate goodies!
We will be operating Click & Collect, Call & Collect and UK wide postal delivery as usual. This means that you can shop via our website or call us on 01833 631 307 to place orders.
If you are local to Barnard Castle, we will be open Mondays to Fridays 10am-5pm for you to collect orders. And if you happen to have a quick browse while you are in the shop, then you may find some other goodies not available on the website which you are more than welcome to purchase while you're there!
We have also made some improvements to the Chocolate Fayre website while we've been closed to make it easier to navigate and find what you are looking for. The addition of new sections for Speciality Hot Drinks, Sweet Treats and Special Diets should make finding your favourite coffee, fudges or vegan chocolates easier. In addition, we have also added auto address look-up to make entering your billing and delivery addresses easier and quicker when completing an order.