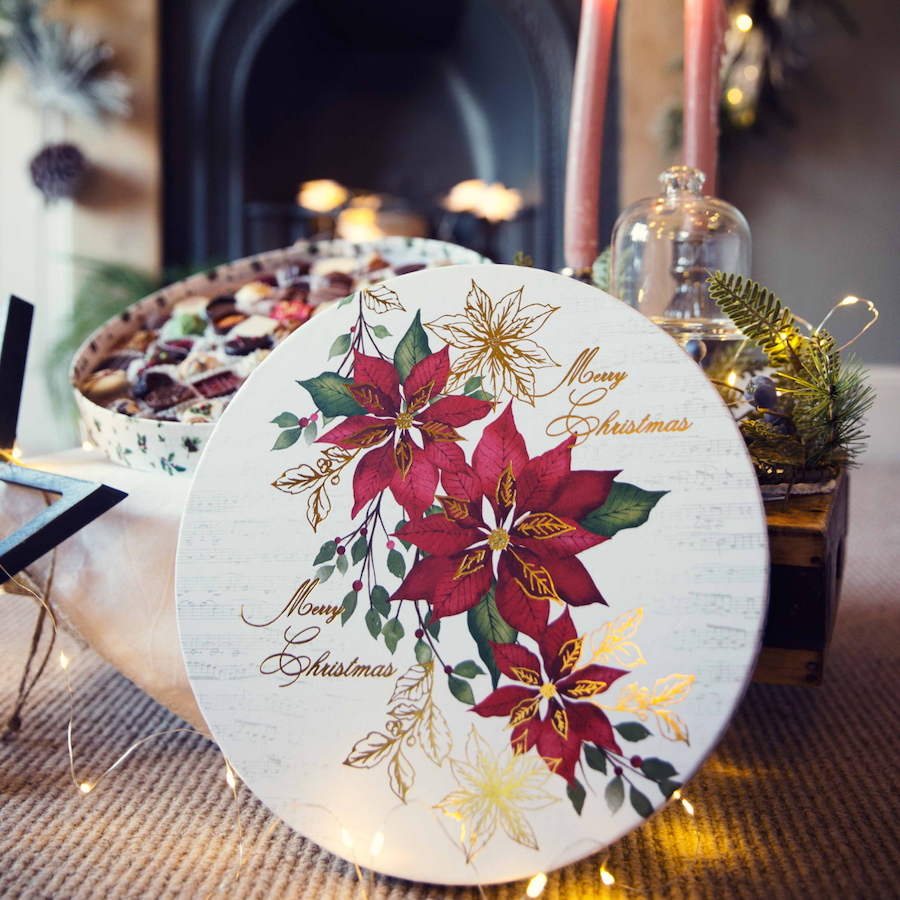 THE CHOCOLATE FAYRE WEBSITE IS NOW CLOSED FOR ORDERS while we take a break and spend long overdue time with our families. The website will be back open for orders from Saturday 9th January, and the Chocolate Fayre shop will be back open from Monday 11th January. Our apologies for any inconvenience.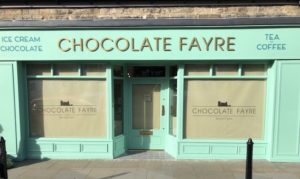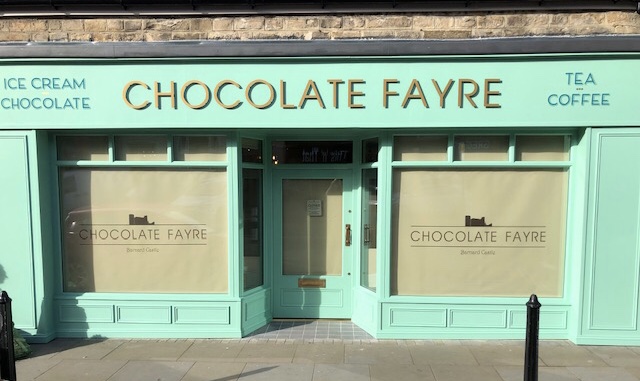 For those local to us, our festive opening hours are as follows:
Mondays to Saturdays – 10am-5pm
Christmas Eve – 10am-3:30pm
Christmas Day – Closed
Boxing Day – Closed
We're then taking some long-overdue time off with our families, so we will be closed from Christmas Day until Sunday 10th January 2021, re-opening from Monday 11th January, when we will be open Mondays to Saturdays 10am-5pm once again.
During this closed period, our website will also be closed for orders, and will be switched back on from Saturday 9th January.
We'd like to thank you all for your incredible support during this challenging year. We hope we have been able to spread a little happiness with chocolate to you. Chocolate Fayre is still going to be here in 2021, when we hope life returns to something more recognisable as normal!
We'd also like to thank our incredible staff team, who have worked relentlessly through an ever changing and challenging work situation, as we constantly had to adjust our operation to fit the latest covid guidance and rules. You have been magnificent, and we truly appreciate everything you have all done this year, both with customers and behind the scenes.
In the meantime, we wish each and every one of you a very happy, peaceful and safe Christmas, and all the very best for the New Year.
Kenny, Sarah, and the whole Chocolate Fayre team.